We are supported by many companies, many of which end up ordering from us time after time once they understand the solutions we offer.
Some of the reasons we are selected by our clients are outlined below.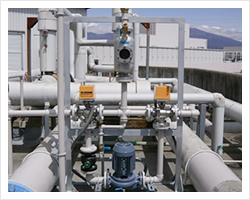 We have compiled an extensive record of achievement in the introduction of XAC, our ball-type automated cleaning device for heat exchangers. Clients recognize our advanced technological capabilities—they include major automotive plants and semiconductor fabrication plants as well as major companies that operate on a nationwide basis. The larger the plant or facility, the greater the cost advantages through the introduction of an automated cleaning system. Since our record of achievement in the introduction of this system in large factories and facilities is extensive, we are capable of offering solutions tailored to the needs of each company.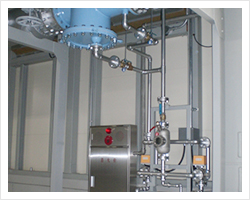 Space in a plant or commercial facility is limited, which means some companies are unable to install equipment and devices for maintenance purposes even if they wish to do so. Thus, even if we were to sell large devices or devices with inflexible specifications, many of our clients would not be satisfied with their purchases.
Consequently, we offer a complete build-to-order approach to manufacturing cleaning devices in order to make sure that our clientele are satisfied with the solutions we offer. We propose optimal customized solutions perfect for your systems and needs.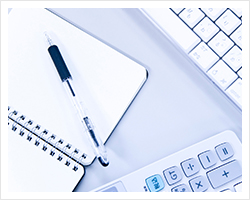 Our cleaning devices will not necessarily be appropriate for all prospective clients.
Companies that satisfy certain criteria—including those that possess large-scale air-conditioning systems and companies that operate systems for extended periods of time—can reduce costs and obtain other advantages through the introduction of our devices. We never sell products to clients that are not likely to realize cost advantages. A detailed study of cost-effectiveness will determine whether a prospective client can realize true benefits with the introduction of our devices.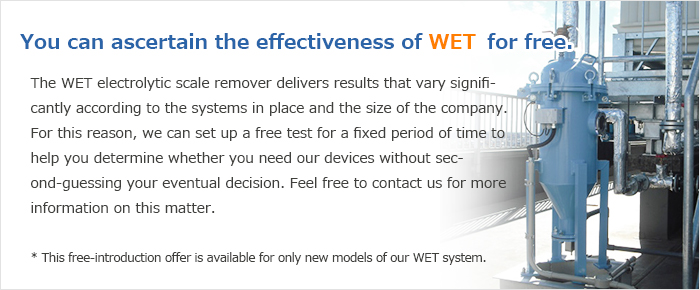 We are a member of the Ishibashi Manufacturing Group, which was founded many years ago in 1932 and which boasts exceptionally advanced technological capabilities and abundant capital resources. As a proud part of a corporate group that aims to produce solutions based on optimal designs and flexibility, we continue to provide services that give our clients true value. As we cement lasting relationships with clients, we will suggest different proposals for maintenance costs in line with the expansion of plants and the adoption of new machinery.